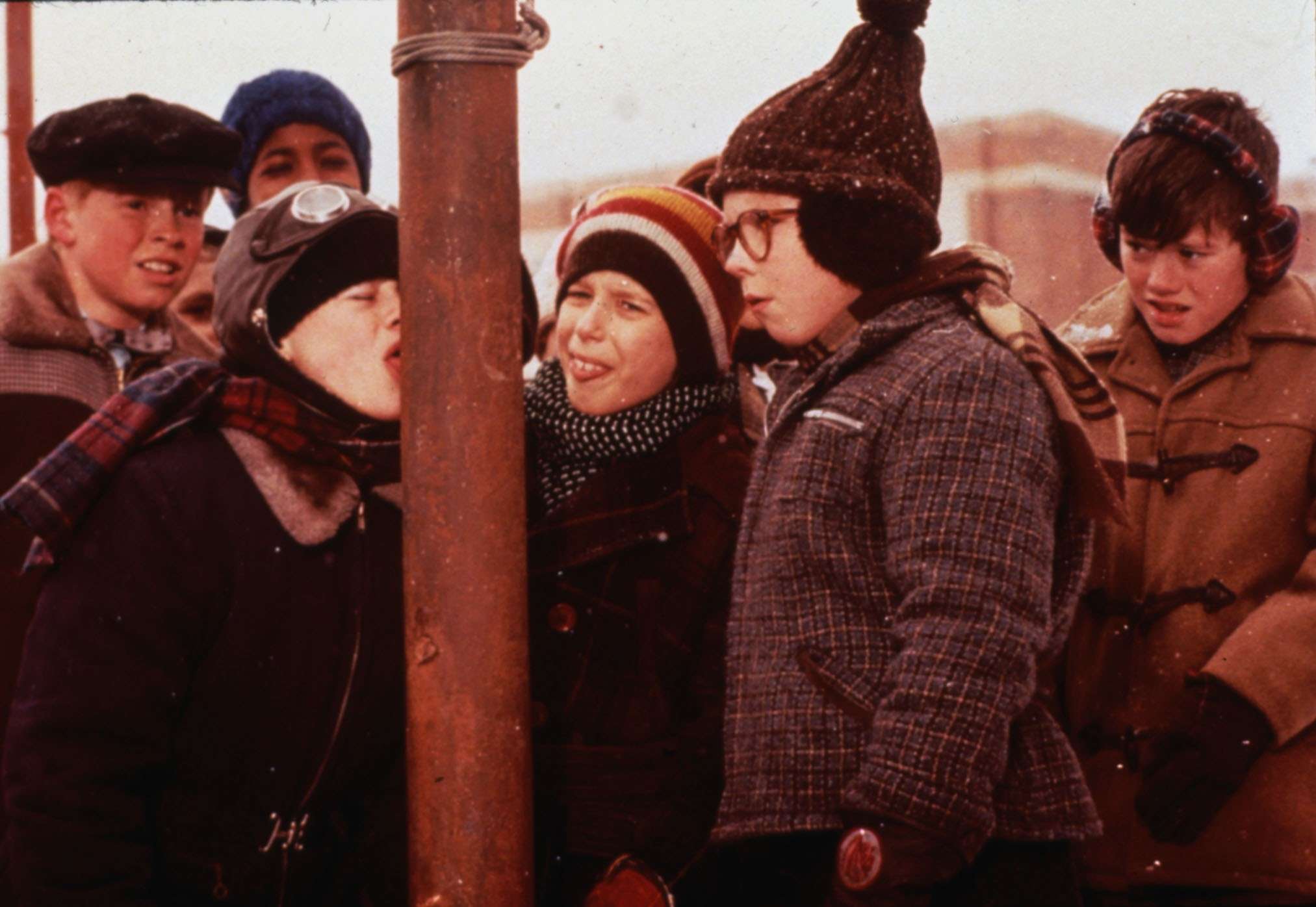 Eric the "Office Worker" recently changed jobs due to the economic slowdown and is now working for BetaAlpha which is a large custom power supply manufacturer located in Patterson, NJ.
Eric's job description? Well he pretty much does it all around the office, he's to the "go to guy" for making copies of wide format prints, scanning and archiving of existing wide format drawings.
For the last few months Eric had been charged with the task of scanning all of the engineering drawings that had been printed from the BetaAlpha's new wide format color plotters. At first, Eric asked his Manager, "why the heck do we have to scan these when you have the document in a digital format". Eric's boss replied, "Hey we don't pay you to think, just scan these and archive them in the system". With a gruummph, Eric shrugged his shoulders and off he went to the Xerox wide format system to scan, scan and scan some more.
Well, here's a few things Eric didn't understand, the prints from the plotter were in color and once they were printed they had to be sent to the Engineering Manager for approval. His approval meant that he had to sign and date every drawing that was printed. Thus, everything that was printed and approved had to be scanned.
When scanning Eric was amazing with the system, he was able to scan, scan and archive, all was well in Eric's world. Scanning was so simple, Eric had all of the scan attributes set up for one button. With that one touch of the button the document would be turned into a pdf and sent off to the correct folder on the network.
A few weeks later, Eric was asked to re-print a batch of drawings that had been scanned a few weeks before. Oh, Eric thought no problemo, within 20 or 30 minutes Eric returned with all of the printed scans. Eric's manager flipped through the drawings and noticed that all of that all of the lines on the drawing were black, hmmmph he thought, this is not the way they were printed.
The Engineers at AlphaBeta printed in color because they had different colors that represented different voltages. Eric's manager also noted that the signature and date line were barely visible. Now for the last three months, Eric had scanned thousands of drawings, plus he had scanned them the only way he knew how. How the heck did he know that the Xerox would not scan in color and that's what the engineering department needed.
Eric's manager was now fuming, he knew it wasn't Eric's fault and off to purchasing with Eric in tow. Eric's Managed explained the situation and stated "we need color scanning, and while we're at it, make sure you get one that's able to make color copies too!"
Remember Eric right? Well Eric appeared in a few of our blogs in the past and is also an avid reader of the
P4PHotel
. Eric suggested to the purchasing agent that they get a
SUPRA.
The purchasing managed looked at Eric and then his manager and said "get this guy outta here".
No, wait, Eric exclaimed!!! Now, just as quick as Ralphie in a "Christmas Story" blurted out "I want an Official Red Ryder Carbine-Action Two-Hundred-Shot Range Model Air Rifle!", Eric shouted this to the purchasing manager
"The EIS Supra combines Best-of-Breed technology from Graphtec, Canon and Paradigm Imaging to produce a state of art solution for FM's, CAD/GIS and Reprographics. Manage, and electronically distribute wide format documents for technical and graphic arts solutions with our array of EIS wide format copiers, scanners, printers and document imaging workflow software. The EIS Supra large format scan, copy and print solution provides maximum flexibility to meet your needs at an affordable price."
Whoa, Eric was gassed after that!
The purchasing manager looked at Eric's Boss, stated, "Ok, get me the information on the Supra, and I'll get your department one right away and get this guy his Red Ryder!"
End result, another color wide format sale for a dealer that sold
Paradigm Imagings Supra Color Wide Format Mulitfunctional
system that prints, scans and copies in color!!
-=Good Selling=-