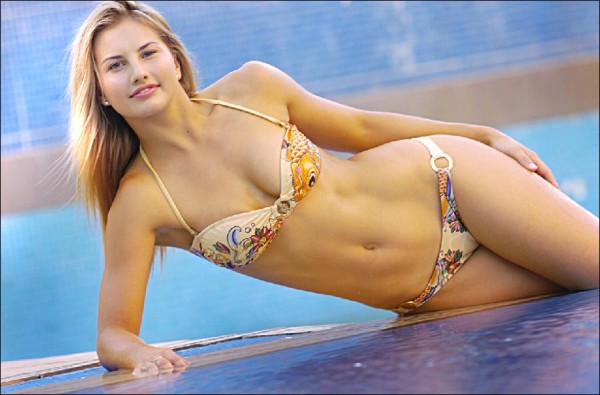 Since Asia Pacific MPS Conference was help in Australia. In traditional Greg Walters style, I thought Greg would appreciate this awesome Aussie lass.
Photizo Asia Pacific MPS Conference, Sydney, AUSTRALIA, 31 October 2011:
Fuji Xerox Printer Channel today announced the launch of Streamline, the Asia Pacific region's first training program designed to help channel partners capitalise on the growing interest in Managed Print Services (MPS) by the SMB sector.
According to Photizo, the Asia Pacific MPS market will....read more here
LAKE SUCCESS, NY, Oct 31, 2011 (BUSINESS WIRE) -- Canon USA, a leader in digital imaging, today announced that the Company has been placed in the Leaders Quadrant of the 2011 Gartner Magic Quadrant for Managed Print Services Worldwide(1) report. ...read more here
Lexmark was recently named a leader in several fields by acclaimed research firm Gartner Inc. Gartner positioned Lexmark as a leader in its "Magic Quadrant" analysis of printers, multi-function printers and worldwide managed print services. ...read more here


Last autumn,lection of interesting MpS players who brought something good to the Ecosystem. I chose individuals or companies who in my opinion, contributed to the MpS cause in a positive manner. For instance, last year, Constellation 1 included, MT Business Technologies, Ken Stewart, Robert Newry, and Photizo. So how did these stars fare over the past 12 months? read more here
-=Good Selling=-