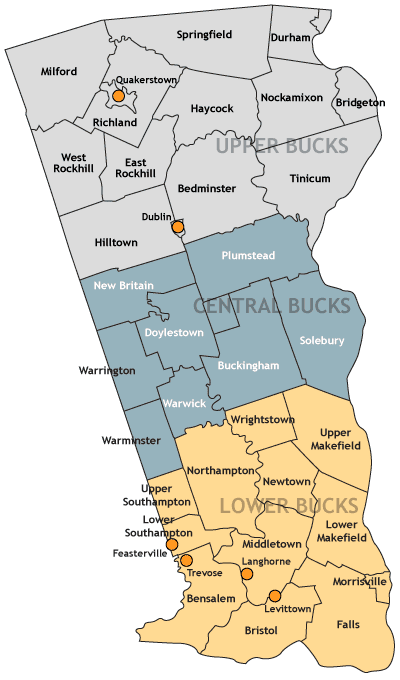 Amazing, it simply is....I picked up this press release for Bucks County today titled "
Commissioner calls for copy paper investigation".
Bucks County, PA just approved a bid for copy paper in the amount of $167,000 dollars. I'm going to go out on a limb and figure this was all for letter size paper and the each case of paper has 5,000 sheets of paper. I'm also going to make an assumption that the cost per case was $20 per case, since I've seen it on sale for that low a few times and this was a rather large bid.
At $20 per case the County of Bucks would have received 8,350 cases of paper. Cases of paper have 5,000 sheets of paper, thus we can figure that the total of sheets is 41.75 million sheets of paper!
What does Buck County do with all of this paper?
Well it seems it's all used in the copiers, printers and fax machines. Forty Two Million sheets of paper is...well... a whole heck of a lot of paper. I can only think of how many useless and out of date print devices they have!
Since we know how many sheets of paper they have, we can take and educated guess at what Bucks County is paying to put ink and toner on paper. Since the average cost per page is for a decent size multifunctional copier/printer is around a penny and the cost for most stand alone printers and fax can range from 3 cents to 12 cents per page (and I'm not even thinking about color, just black). I would say the average cost per page printed/copier and faxed would be .03 cents.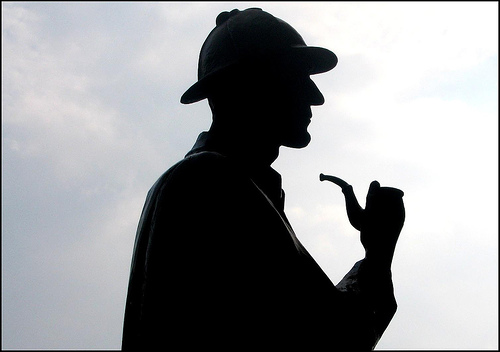 Do the math and lets round it off to 42 million pages, 42 million times .03 cents is $1,260,000 dollars! That's a cool $1.26 million dollars is spent every year for output! Again this does not factor the cost of the hardware, nor does it assume that there are any color devices and I'll bet dollars to doughnuts there are many color devices.
So, what can Bucks County do to lower their costs?
Well for starters they could call me to do a print assessment of all of their output devices. I could be their Managed Print/Copy Detective and find out where there is waste, find the obsolete printers/copiers, evaluate the high cost printer/copiers, and recommend print management software, toner reduction algorithms and A4 MFP hardware that will lower the amount of prints and paper, redirect prints to lower cost devices and recommend a better security system than walk up users inputting a four or six digit code in the copier. I'm thinking there could be as much as a 25% savings to the county when it's all said and done.
Of course this would be a huge assessment and take quite of bit of time to map and record every print device and of course someone with my ability does not work for free. Consultants are people who tell other people how to do something that they don't know how to do.
So, Commissioner Martin, I'm here at your service, give me call and let' see how much we can save the Bucks County!
BTW, I already sent Commissioner Martin and email on this, and I hope he enjoys it! the investigation has been launched!
-=Good Selling=-